There were 2 records found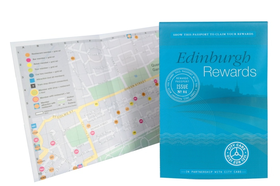 The Edinburgh Delegate Rewards, an initiative launched by Convention Edinburgh to reward conference delegates with special offers and value added benefits from an invited group of bars, restaurants, retail outlets and tour operators around the city. Conferences of any size can sign up to the initiative, free of charge and receive the individual passport and map for their delegates.
more details…
Featured Record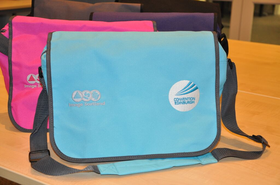 Image Scotland provides an extensive range of clothing, business gifts and promotional items which can be embroidered or printed with a conference logo or a design, representative of your conference or event. Whether you want to be seen, or provide a memento for your delegates, personalisation will make you stand out from the crowd!
more details…