There were 2 records found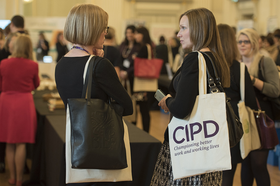 Very experienced in photographing live events from small meetings to the biggest conferences. Always sensitive to the situation I take great shots unobtrusively whether it is in the conference hall, a break-out session or on the dance floor during the evening. However with my experience of press work I am equally comfortable with a more active role, arranging formal, posed shots as required.
more details…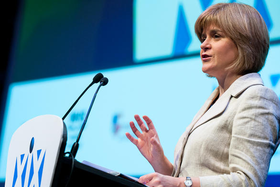 Providing professional photography services to conference, meeting and event organisers at events in Edinburgh, and Scotland is both varied and rewarding. An experienced photographer who has an eye for seeking out the best shots and someone who will liaise closely with you in order to properly meet your brief.
more details…