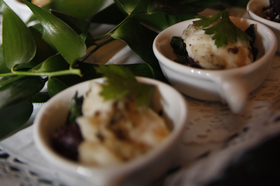 Assembly Rooms Panel Caterer
Edinburgh First can deliver food and drink across Edinburgh for celebrations and corporate events. Our experience covers sandwich lunches, breakfast meetings and barbecues to elaborate lunch parties, and black-tie dinners. Edinburgh First will plan your event; at a choice of over 15 heritage and modern University of Edinburgh venues.
more details…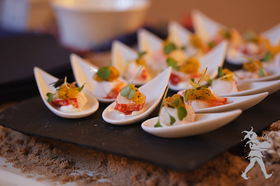 Founded

2002

Event Size

1 - 1000+

Experience

International
National
Assembly Rooms Panel Caterer
Creative, innovative and spectacular catering. Heritage Portfolio is a team of consummate professionals who specialise in organising events that enhance the reputation of any company, brand or service.Refreshingly irreverent, we are obsessive foodies who love going above and beyond the norm, using the best, most delicious of seasonal ingredients.
more details…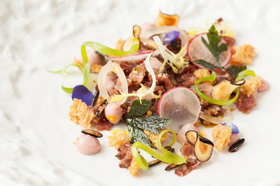 Founded

1966

Event Size

1 - 1000+

Experience

International
National
Assembly Rooms Panel Caterer
Scotland's leading provider of award-winning food & hospitality, bringing your events to life. We take pride in perfection, whether it's sourcing the best local ingredients, designing innovative menus, or seamlessly planning your event from beginning to end. That's why Prestige is the chosen caterer for meetings, dinners & conferences at over 30 unique venues across Edinburgh and Scotland
more details…